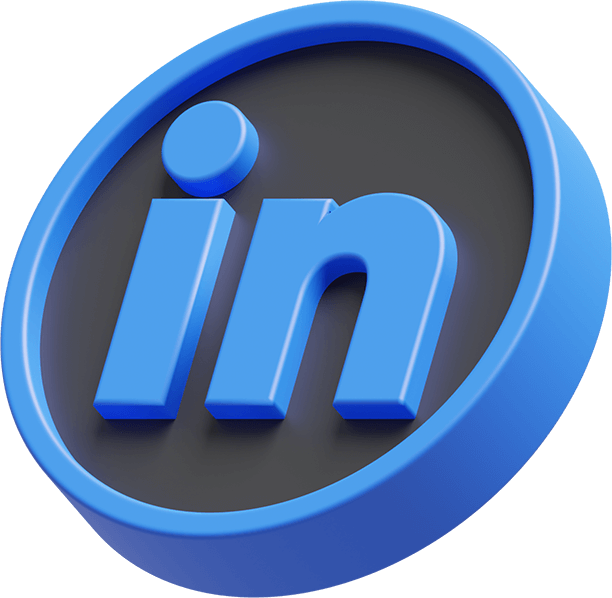 LinkedIn is one of the world's most powerful social networks for businesses, facilitating thousands of deals every day.
During the meeting, we will explore ways to effectively engage potential clients and customers on external markets using LinkedIn.



CEO and Founder at Addlium.
Key expertise – marketing and sales for B2B.
Assists companies in building and implementing effective marketing strategies and social selling approaches.

CDO at Addlium.
Responsible for delivery and implementing a social selling approach to client's companies.
Involved in B2B Digital Marketing for 6+ years.